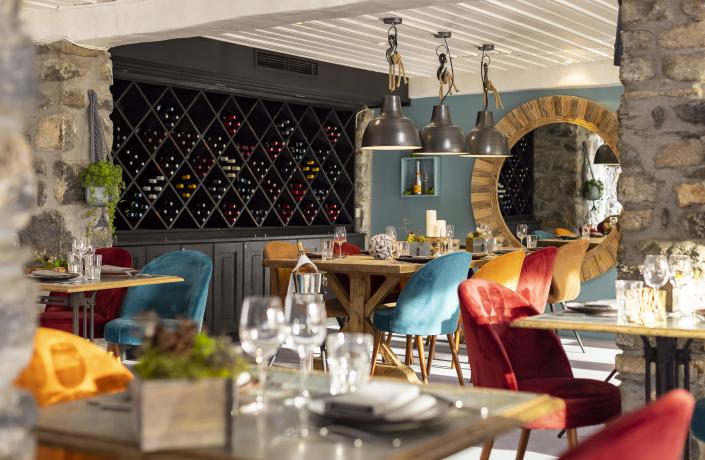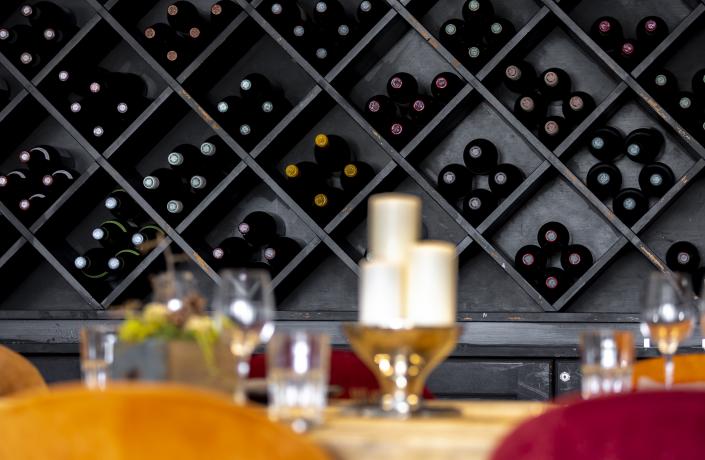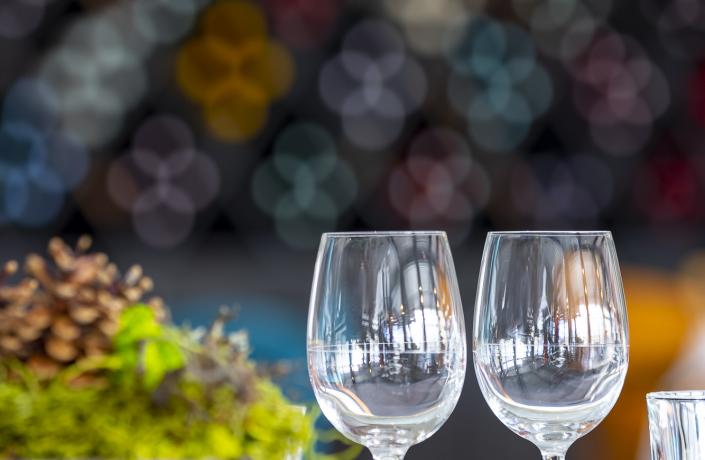 Restaurant in Courchevel
Take a seat at the Restaurant De Laroche!
At our place, you can enjoy hearty, flavoursome dining,
using fresh produce that's as local as possible, as well as being organic wherever possible, and from places with good animal welfare credentials.
Chef Nico, aided by his team and the rest of our team, will delight your tastebuds.
So come dine with us!